Below are 12 design trends to integrate into your web development and marketing that can boost your web design agency.
1. Huge, Bold Hero Images
At this modern age, more and more companies are utilizing big, bold design components, including videos and hero images. This is often accompanied by geometric typography.
2. Active Chat Sidebars
Chatbots and live chats have already entered the business market. Incorporate a chat interface at the right-bottom part of your website. This can establish an efficient communication avenue between you and your customers.
3. Interactive Experiences
Make sure that every customer experience is an interactive one. Every client has high expectations, so your website needs toc connect and engage in a meaningful manner.
4. Minimalist Web Design with Useful Content
Various businesses are now incorporating minimalist designs in their websites. Digital marketers need to learn how to balance visually appealing designs, and useful content to achieve good results.
5. Website Content Accessibility
Ensure that your website is complies with the web content accessibility guidelines or WCAG. You need to focus on this throughout the website development process.
6. HTML5
It's true. HTML5 has finally, and effectively eliminated Flash. It is powerful enough to create 3D games that functions well in different browsers. Overall, HTML5 can build an amazing user experience.
7. Videos Turn Websites Into Channels
Video is already a huge part of web design since time immemorial. It's already a crucial, prominent component of the discipline. Let videos tell your stories in an engaging and emotional way.
8. SEO Landing Pages
SEO landing pages used to equate to big blocks of text, created to satisfy search algorithms. Now, the digital landscape is seeing more and more SEO landing pages with advanced and creative design elements.
9. Google Fonts
Google fonts are an open source, and free of charge. It allows users to include unique typography in websites. Including these kinds of fonts in your virtual space can emphasize its unique personally, and in the long run, improve performance and loading time.
10. Mobile-Friendly Website Design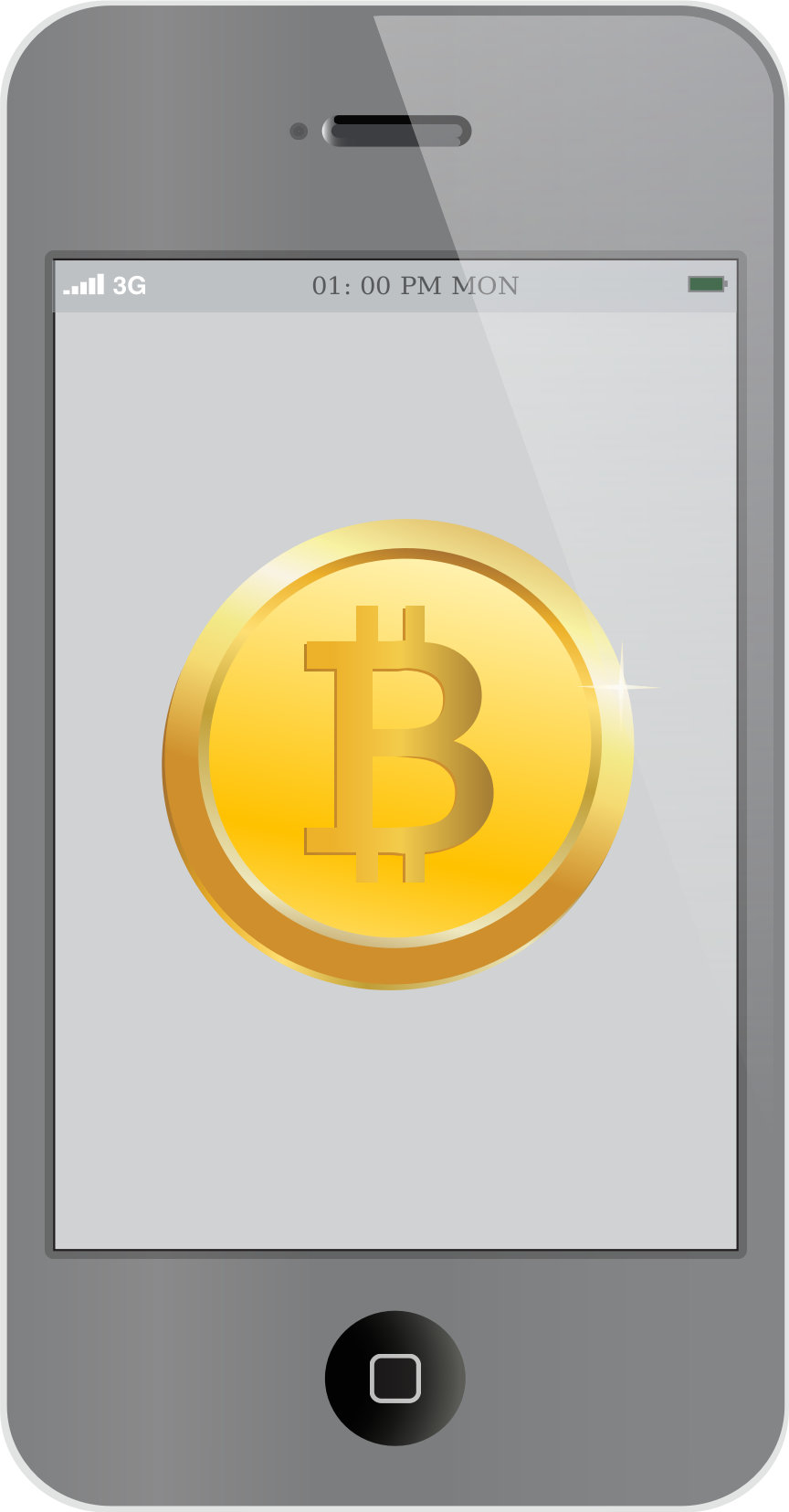 Mobile technology is gradually taking over the business world. From customer preferences to mobile application strategies, innovation is building the future of commerce worldwide. Take advantage of mobile-responsive website designs. This ensures maximum accessibility to users while providing a seamless online experience.
11. Purchase Buttons
Amazon's one-click buy patent is expiring, and there are more and more opportunities for marketers to execute high-quality shopping experiences. Including a "buy" button, as well as order flow, is crucial in generating a sale.
12. AMP Pages
Whether you are running a local business or a publisher, your website should have AMPs, or accelerated mobile pages. It can assist you in acquiring more traffic, since these pages foster mobile experiences.